Our people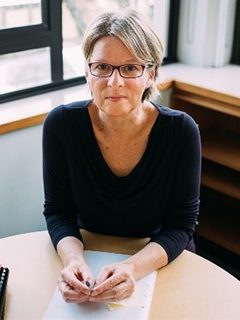 Cath Conn
Director
Cath has worked for 40 years in public health and international development in Africa, Asia, and the Pacific. She is the Director of the Child and Youth Health Research Centre (CYHRC) and Associate Head of School, Public Health and Psychosocial Studies.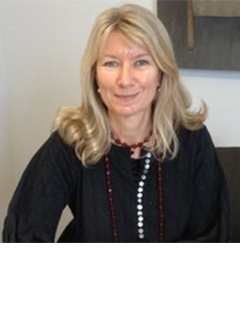 Tineke Water
Co-Director
Tineke has worked as a Registered Nurse, lecturer and researcher in the area of child/youth and family health for the last 25 years. Tineke's research expertise is in participatory art-based research with children, humanitarian response, public health and disaster/emergency response.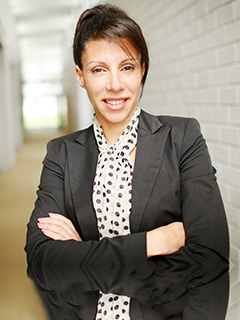 Erica Hinckson
Co-Director
Progressing research that benefits people and communities has been an overriding theme of Erica's career. She focuses on translational research – research that can be applied for the benefit of people and communities.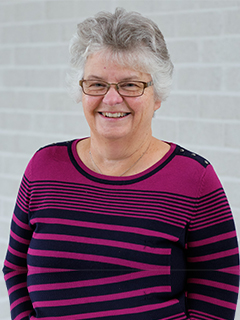 Annette Dickinson
Co-Director
Annette comes from a strong clinical background of paediatric nursing. Prior to taking up a position at AUT in 2000 she held a number of leadership positions at Starship Children's Hospital including, Respiratory Nurse Specialist, Nurse Consultant (Quality/Research) and Nurse Advisor.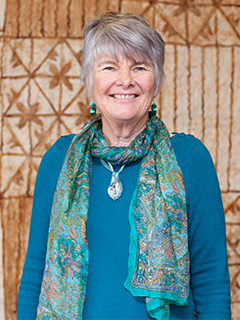 Elaine Rush
Co-Director
Elaine has been involved in health and education for all her working career. In 2014 she was appointed as a Member of the New Zealand Order of Merit for services to health and in 2019 as Professor Emeritus in recognition of her long and distinguished service to the University.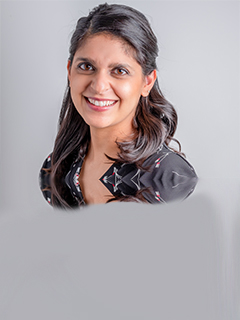 Nadia Charania
Member
Nadia has research expertise in the areas of public health and infectious disease prevention and control. She specialises in qualitative research and participatory action research with a focus on community participation and knowledge translation.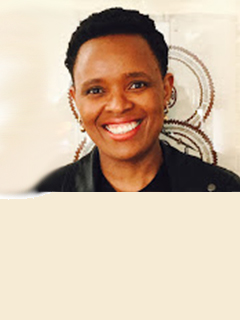 Carol Maibvisira-Lucas
Member
Carol's current research interests encompass: sexual health, HIV prevention, social inequities, critical youth voice, participatory and action research designs, policy design and implementation.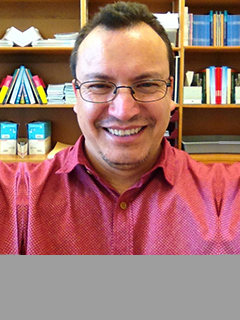 Daniel Fernandez
Member
Daniel's background is in oral health, and he has expertise in dental materials, local anaesthesia, deep caries management, dental extractions, mouthguard fabrication, communicating with children, operative dentistry, and clinical supervision.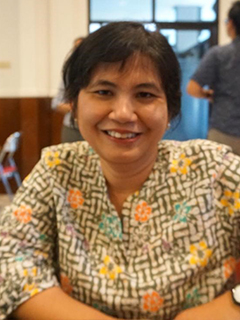 Dinar Lubis
Member
Dinar is a lecturer in the Public Health and Preventive Medicine Department in the Medical Faculty at Udayana University in Bali, and a research consultant at Bali's Center for Public Health and Innovation.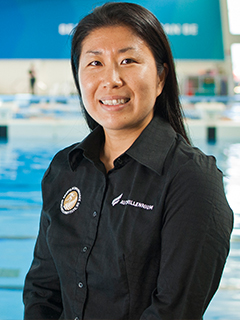 Erika Ikeda
Member
Erika has a passion for research on children's physical activity, active transport and independent mobility.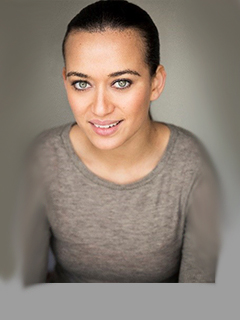 Gloria Faesen Kloet
Member
Gloria has an interest in public health, especially youth health, international development and Pacific health. Her professional experience includes working in the community in a variety of areas including lifestyle coaching, workforce development, the Auckland-wide Healthy Homes Initiative (AWHI) and the Rheumatic Fever Prevention Programme.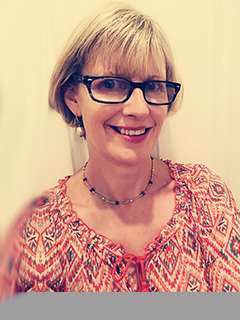 Jo Woods
Member
Jo is currently undertaking doctoral research on the interpretations of policy and practice professionals' experiences and the UN Convention on the Rights of the Child: the 'child only journey' from Aotearoa New Zealand hospital birth to stranger care research.
Julie Blamires
Member
Julie is passionate about children and young people's health and in particular interested in how chronic illness impacts on the lives of young people. She currently undertakes a doctoral research study that asks how young people with bronchiectasis describe their everyday life experience.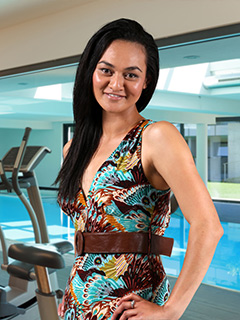 Losi Sa'uLilo
Member
Losi's research involves working with youth entrepreneurs in Samoa, co-designing and promoting fruit and vegetable enterprises to help reduce the prevalence of non-communicable disease such as type 2 diabetes and obesity.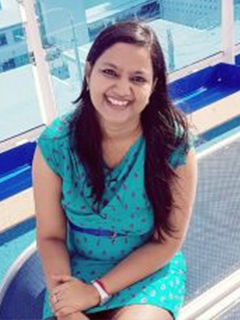 Renu Sisodia
Member
Renu's research aims to create a space for marginalised indigenous Sahariya youth to improve access to safe water in Rajasthan state in northern India.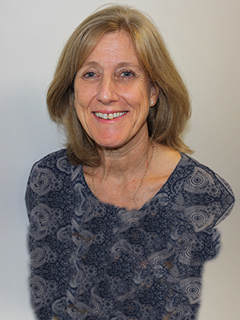 Sarah Williams
Member
Sarah has been working in child health for over 30 years, and is currently working as Nurse Consultant for Starship Community at Auckland District Health Board. Her doctoral research explores the relationship between health services and education in the context of nursing service delivery in primary schools.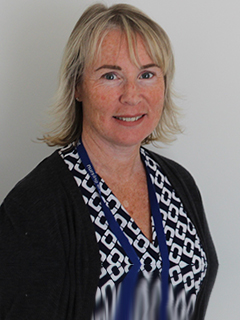 Susan Platt
Member
Susan's research areas of interest centre around nursing and child abuse/neglect, and child abuse in sport. She has been involved in child protection policy development for local, regional and national sporting organisations.